"There is No Beauty Better than Intellect"
Face-to-face, inhouse and online training programs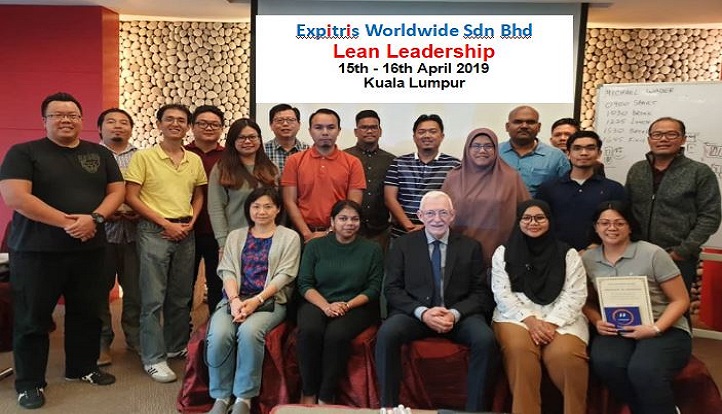 Train and retrain your employees to stay ahead with the changes and challenges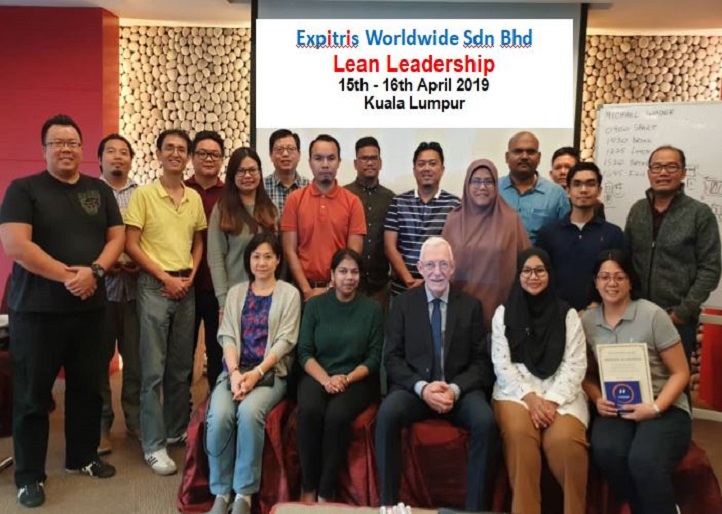 Please check our next public training or
whatsapp for fast response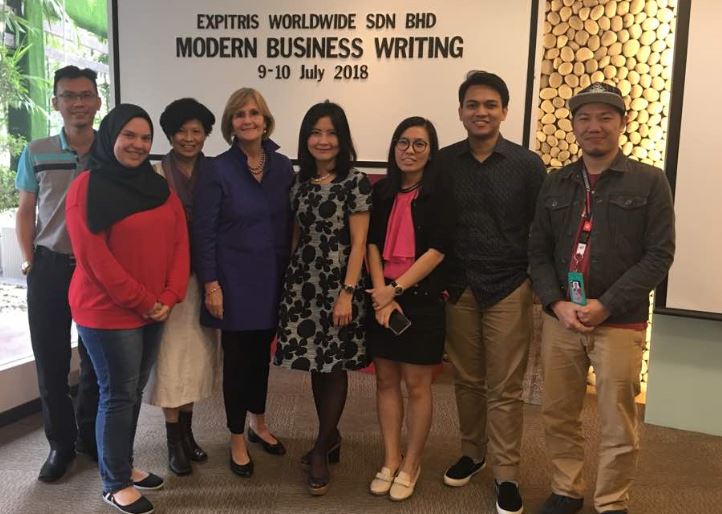 From the trainer's desk to your desk. The world equation is changing. We have to adapt with changes to progress.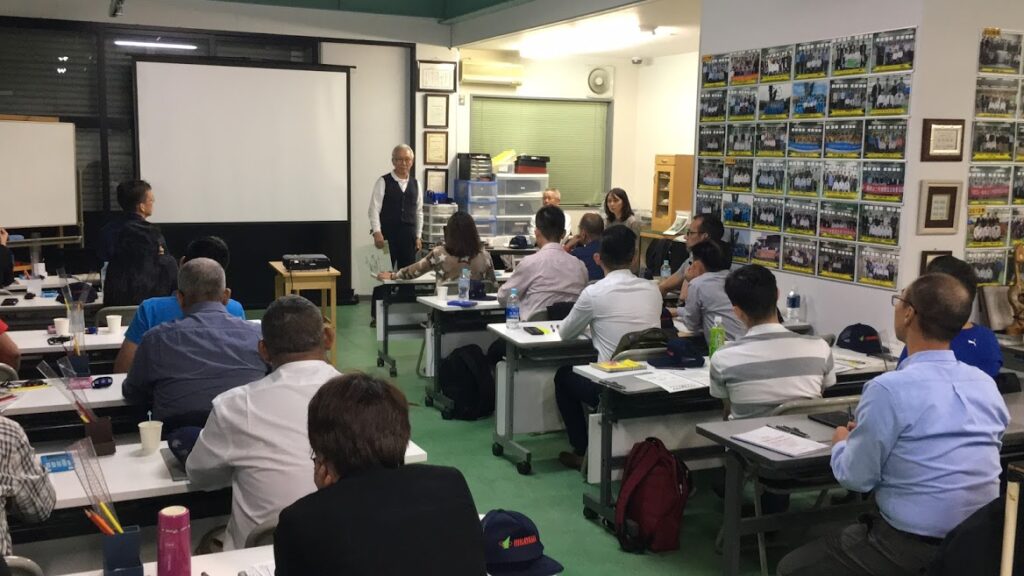 Train and retrain your employees, the inhouse courses are tailored to clients needs, both face-to-face / online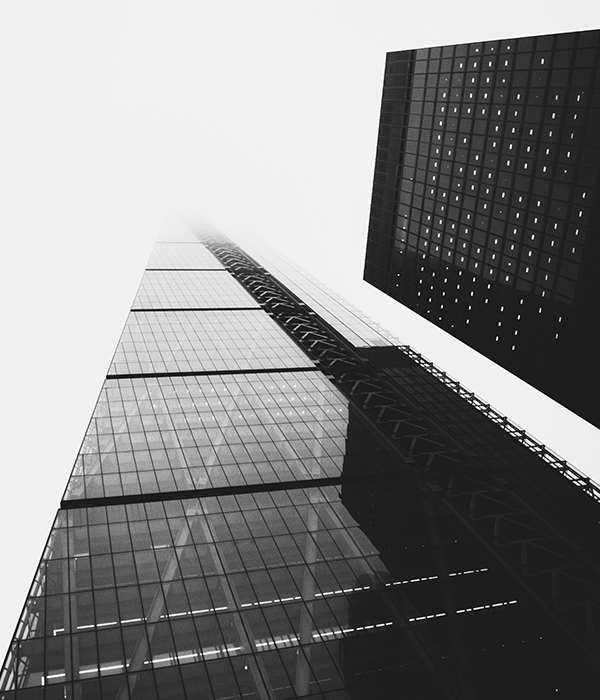 Expitris Worldwide Sdn Bhd organizes highly effective and up to date professional courses through practical training and workshops, online training session and modules, interactive sessions, game activities as well as excellent visual effect presentations in order to generate maximum learning opportunities. We work with exceptional working experienced trainers from around the world. Expitris is a registered training provider at PSMB, all programs offered are claimable under SBL Scheme.
The world Equation has changed, we all need to stay ahead and adapt with the change, if we don't do it now, someone else will do it tomorrow, Change is inevitable, us, at Expitris Worldwide and everyone around the world will have to embrace and go along with it. Is not about providing what is best to your customers is what is needed that matters the most. We, at Expitris Worldwide will strive to deliver what is needed to our customers. Therefore, let us all hope, whatever we all do will lead to a better sustainable future for generations to come.
Some of Public / Inhouse / Online and Japan Kaizen Study Mission
If You Always Do What You Have Always Done…You Will Always Get What You Always Got. Do Something Different! Use Imagineering!
A commitment to be continuously and actively engaged with our customers, to understand their changing needs and to provide them with excellent value-for-money programs and services
The Customer's Smile is our Reality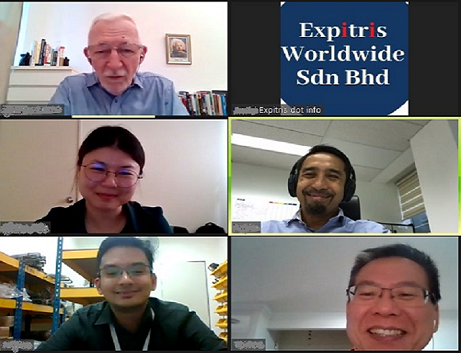 "Very good information that can be implemented right after I return to my working place, he is an excellent trainer"
"An experienced trainer, well conducted and very useful tips for my everyday job"

"It's very good for all employees to learn 'the how' to market products"
Our team is inspired and fully dedicated to love what we do.Nobody can achieve a high level of success, unless the love for what we do is embedded with dedication, love and believe that we can achieve what we want

Michael Wader
Senior Lean Trainer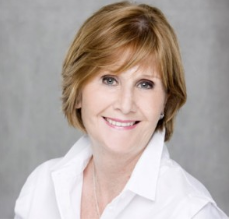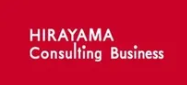 HIRAYAMA
Consulting Business Japan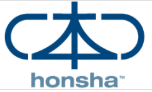 Great Leaders ask Great Questions to Lead Innovation within their organizations!
Please use the below contacts to get in touch with us
For any inquiries on the latest training use the online form below or whatsapp us
Expitris Worldwide Sdn Bhd
email: [email protected] or [email protected] 
WhatsApp: 601115727109 (work)  Tel:++60341617705
Address: 318-C, Lorong Kedah, Melawati Square, Taman Melawati, 53100 Kuala Lumpur Malaysia